COSMETIC OFFICE provides personnalised marketing support, taking care of all of our clients' needs.
We offer real turnkey solutions, including brand design and strategy, product creation and development, and operational marketing and communication.
COSMETIC OFFICE's marketing expertise is focused on 3 main areas.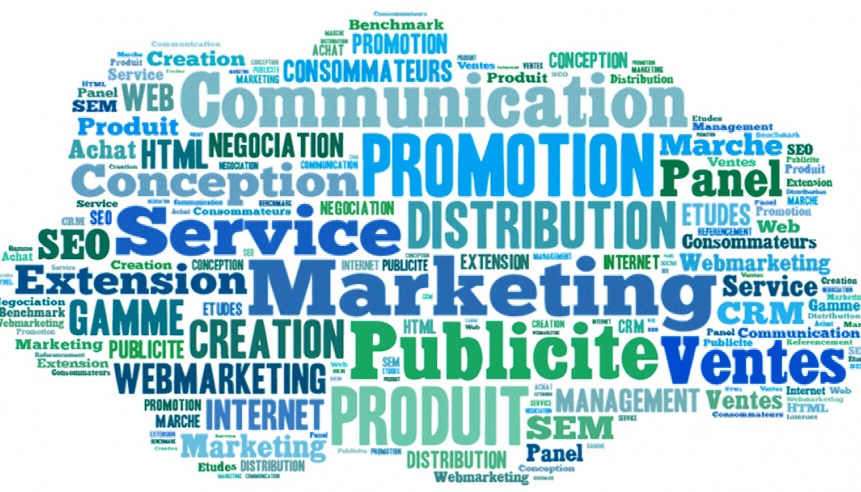 MARKETING CONSULTANCY / BRAND DESIGN AND STRATEGY

Definition of the brand's DNA
A

uditing of the company's marketing resources and constraints in order to define the strategic and operational measures to implement

D

rawing up of a strategic marketing plan based on the brand's identity and DNA

S

pecific marketing training courses depending on what's needed (updating knowledge, mastering new techniques etc.).
PRODUCT CREATION AND DEVELOPMENT

Market research and Benchmark
P

ositioning and potentiality research (brand and product)

S

tructuring of an offer and definition of development areas

C

reation of the concept in keeping with the brand

Management of product launches: from the initial creative brief to launch and all the stages in between: formulation, development of packaging, production and packaging.
OPERATIONAL MARKETING AND
COMMUNICATION
Management of all communication media (product texts, POS advertising, training etc.)

D

efinition and implementation of a promotional policy (GWP, loyalty building etc.)

D

esign and organisation of promotional events (seminar, press launch etc.).

Our marketing solutions are designed for distributors looking for a comprehensive service in order to develop their own brands, brands which want to diversify, small brands requiring expertise and advice and even cosmetics manufacturers looking for an outsider's view and potential openings.